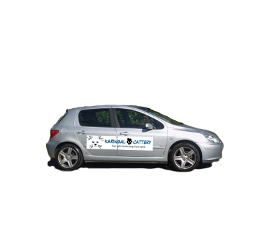 Drop-off / Pick-up
Concerned that you might not be able to drop-off or pick-up your cat during our standard opening times, because you are getting ready for your holiday or work trip. Consider having us come to you at a ...
Read more »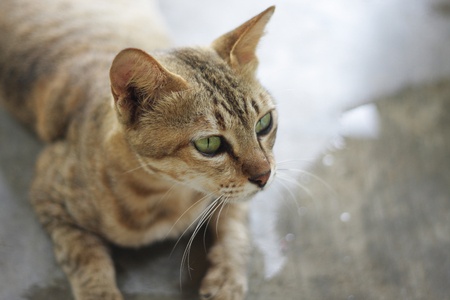 Large Suites
No more small dingy boxes for your cat. We have two suite sizes, standard and premium. Our premium suites are designed to make your cat feel at home and are over 6 square meters in size. While our standard ...
Read more »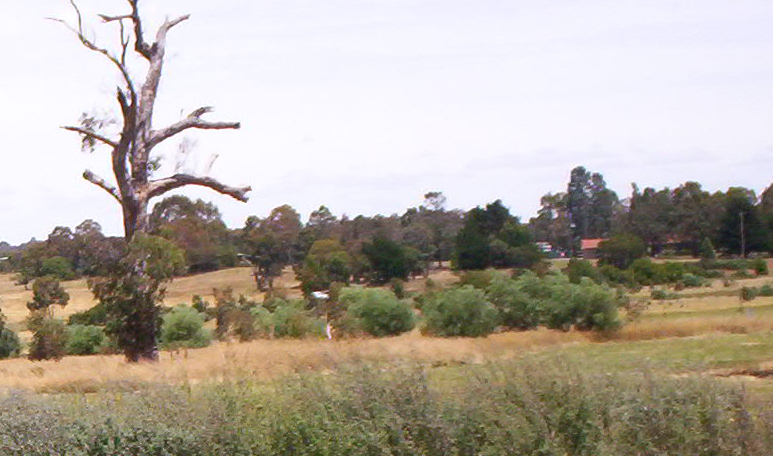 Rural setting
Karingal Cattery is situated on ten rural acres. Your cat will be able to lay back and relax in the sun, watching the native birdlife.
Read more »
---